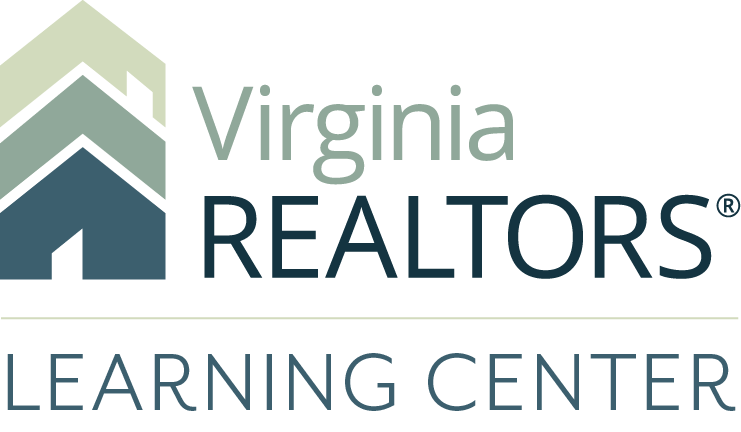 RI 507: Ethics and Professional Responsibility / CAAR In-Person Course / October 13, 2022, 9:00 AM - 4:30 PM
Includes a Live Web Event on 10/13/2022 at 9:00 AM (EDT)
Register

Prices available after logging in

What'€™s with the Code of Ethics anyway? The Code was established for your protection and the success of our profession. This course will clarify how the Code helps your business and the reputation of all REALTORS®. It covers the Code of Ethics, case interpretations, and fair housing. Case studies provide a hands-on opportunity for learning how to apply the Code in business every day.
CE/PL Approved: 4 Hours Ethics and 2 Hours Fair Housing for CE; 3 Hours Ethics and Standards of Conduct for PL and 2 Hours Fair Housing for PL.
For further information, please visit the CAAR website or contact the CAAR Education Department.

Key:

Complete

Next

Failed

Available

Locked
There are no components for this product.
10/13/2022 at 9:00 AM (EDT) | 60 minutes
10/13/2022 at 9:00 AM (EDT) | 60 minutes