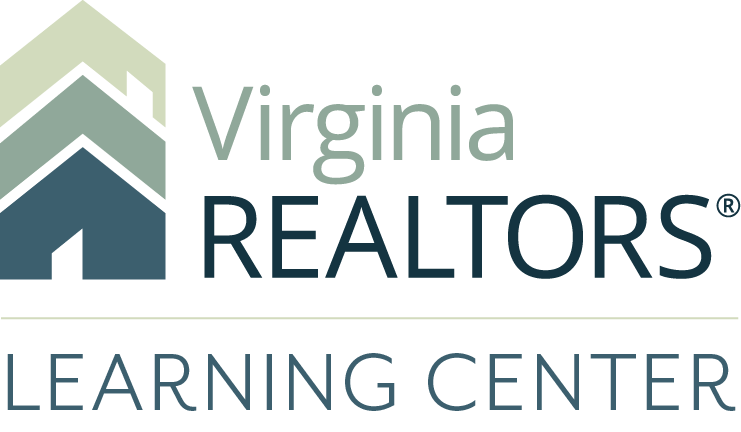 It's almost that time again for us to ease into summer with Summer Speaker Series with a fresh line-up of speakers! Keep an eye for registration for all 3 webinars in June, July, and August!
---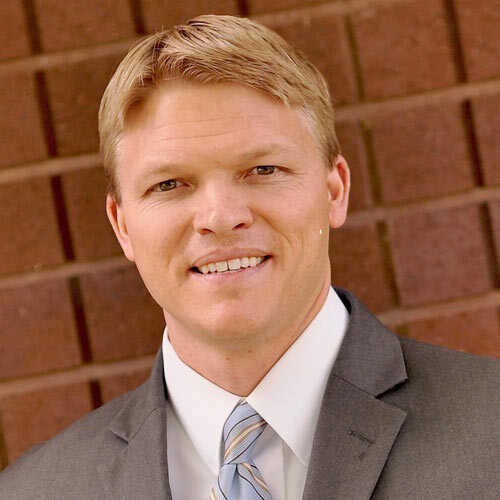 Do What Matters Most: 3 Habits to Improve Productivity, Happiness, and Health
Thomas Blackwell
June 13, 2023 | 2:00-3:30PM
68% of the workforce feels their biggest challenge is prioritizing their time. Many are trying to figure out how to navigate work-life balance and juggle their priorities. Discover a simple yet powerful solution to schedule your priorities and do what matters most. This translates into better leadership, higher productivity, and better health!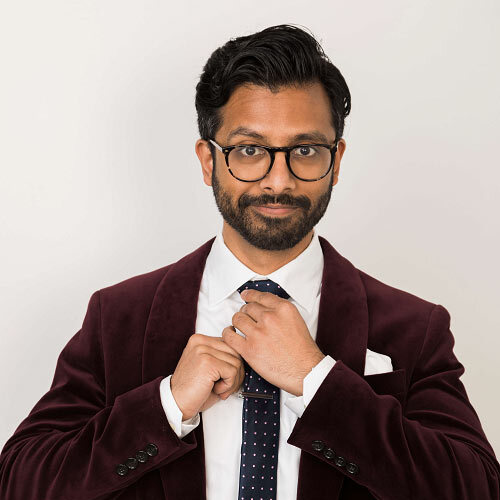 Build Your Influencer Brand
Abhi Golhar
July 11, 2023 | 2:00-3:30PM
A Complete Content Marketing Crash Course for Sales and Investment Professionals Cold calling, door knocking, endless (and expensive) mailing lists . . . There's a better way to generate actual leads! A real, robust content marketing plan can help you create a real estate business that is consistently bringing you new leads and new clients. Find out how to create a multi-platform approach that draws warm leads to you and gets them excited to meet you and ready to work before that first appointment.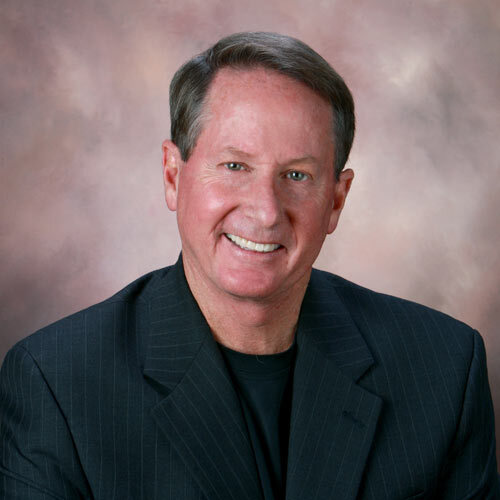 Top Ten Tax and Investment Tips for 2023
Chris Bird
August 8, 2023 | 2:00-3:30PM
This course includes detailed coverage of the most important tax issues that Realtors need to be aware of in dealing with their clients and customers. Specifically included are; the latest in depreciation guidelines from the IRS, the 20% Qualified Business Income Deduction, the importance of Cost Segregation Studies, the benefits of the S Corporation status, the current issues with the 1031 Real Estate Exchange, and the tax savings from the status of the Real estate Professional, the issue of STEPPED UP BASIS for inherited assets, and much more. Chris will explain these issues from a common sense, practical standpoint that the participants will clearly comprehend.
| Access Date | Quiz Result | Score | Actions |
| --- | --- | --- | --- |
Webinar Programs
Certifications & Designations