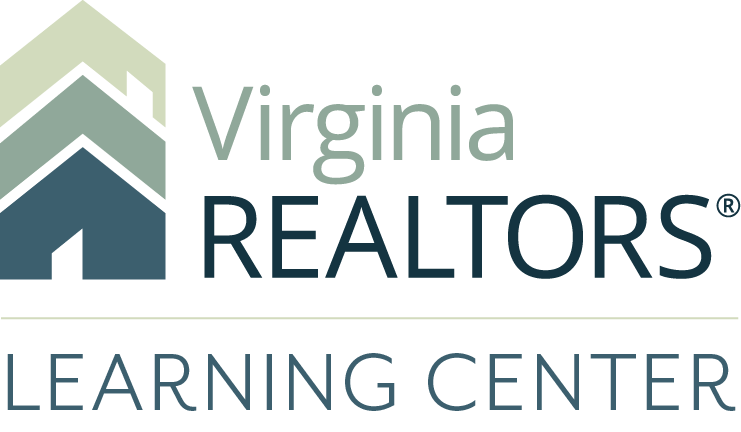 By the Numbers: Making Sense of the Economy and Housing Market with Virginia REALTORS® Chief Economist Lisa Sturtevant, PhD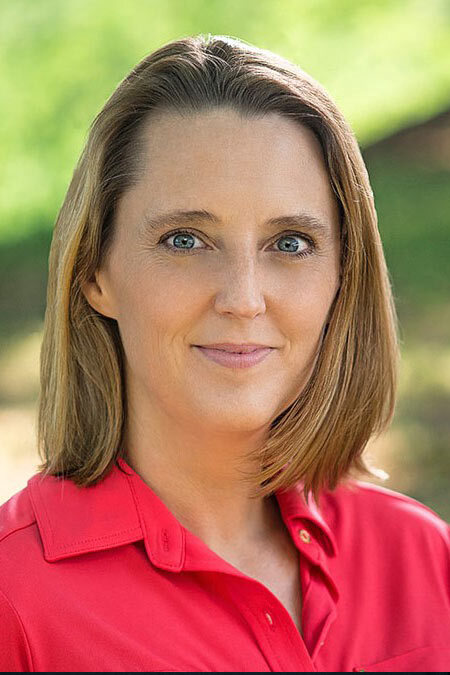 Lisa Sturtevant, PhD
Virginia REALTORS® Chief Economist
Join us every quarter for an exciting and informative webinar hosted by Virginia REALTORS® Chief Economist Lisa Sturtevant, PhD where she reports the most recent economic and housing market data. Moving beyond simply the headlines, Dr. Sturtevant provides insights into what these trends mean for REALTORS® in Virginia. Having a clear understanding of what is going on in the economy and the housing market can help REALTORS® be a resource for their clients and colleagues, and be better positioned to capitalize on business opportunities.
---
Want more economic research and housing market data?
Head over to the Research section of the Virginia REALTORS® website now to see a wealth of resources that are continuously updated. We understand how crucial financial information is to your business, so we don't keep you waiting.
Upcoming By the Numbers Webinars
There are no products which match your search criteria.
Past By the Number Webinars
By the Numbers: Making Sense of the Economy and Housing Market - Q3 Webinar Recording / August 5, 2021

Inflation, Consumer Confidence, Retail Spending, Unemployment Rates, GDP, Lumber Prices - the list of economic data showing up in our feeds and on the news can seem overwhelming! Join Virginia REALTORS Chief Economist Lisa Sturtevant for a webinar that will help make sense of these economic numbers. Which are the most important? Is Virginia different than the rest of the country? Where is the economy headed? What do I REALLY need to know to be a resource to my clients and colleagues?

Register

Prices available after logging in

By the Numbers: Making Sense of the Economy and Housing Market - Q2 Webinar Recording / May 27, 2021

Join us every quarter for an exciting and informative webinar hosted by Virginia REALTORS® Chief Economist Lisa Sturtevant, PhD where she reports the most recent economic and housing market data. Moving beyond simply the headlines, Dr. Sturtevant provides insights into what these trends mean for REALTORS® in Virginia. Having a clear understanding of what is going on in the economy and the housing market can help REALTORS® be a resource for their clients and colleagues, and be better positioned to capitalize on business opportunities.

Register

Prices available after logging in
| Access Date | Quiz Result | Score | Actions |
| --- | --- | --- | --- |
Webinar Programs
Certifications & Designations
Search by Topic Areas