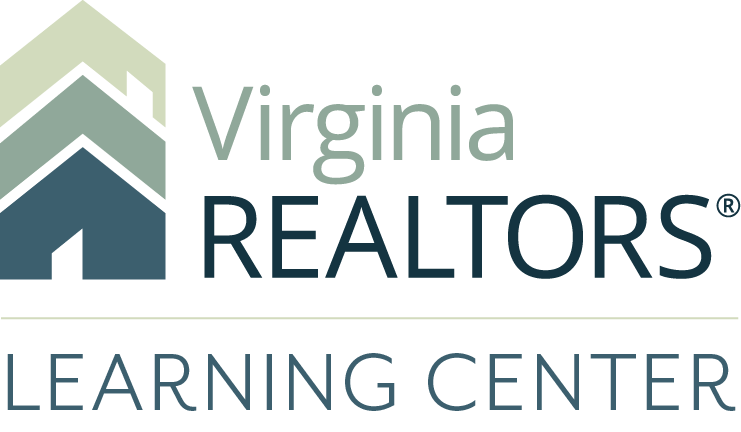 Broker Premier is a broker certification, designed by Virginia REALTORS®, to expand your knowledge of successfully managing and operating your business. Broker Premier courses will provide established practices to improve day-to-day operations of your brokerage office as well as techniques to better manage agents, staff, and administrative challenges. Learn key communication methods to build stronger relationships with your team and those in your community. For current supervisory, managing, or future managing brokers, this program will provide a strong foundation for building and operating a successful business.

This is a Virginia REALTORS® Certification. Broker Premier is not affiliated with or endorsed by the National Association of REALTORS®.
What does each class cover?
Who will be my Instructors?
Upcoming Classes
Includes Credits

Includes a Live Web Event on 10/06/2022 at 9:00 AM (EDT)

This course is designed to provide Brokers with a better understanding of how the Code of Ethics and licensure law intersect and impact their leadership of the brokerage. It will also focus on the role of the Broker as an educator, providing guidance to agents under their supervision on code implementation. CE Approved 3 Hours Ethics.

Includes Credits

Includes a Live Web Event on 12/15/2022 at 9:00 AM (EST)

Communication flows through all we do. Clear communication is a critical part of life but it's a learned skill. This course helps you identify your personality traits and how they affect your communication skills. With this knowledge, you will enhance your ability as a leader to communicate clearly, efficiently, and effectively to build stronger relationships within your business. This course includes a DiSC assessment and two on-demand sessions that must be completed prior to attending the classroom portion. Approved 4 Hours Broker Management

Includes Credits

Includes a Live Web Event on 11/17/2022 at 9:00 AM (EST)

This course will help you determine the level of risk management and administrative practices you need in your organization. You will also have the opportunity to evaluate different personnel issues, establish an effective problem-solving process, and ultimately create a platform to design the best strategic action plan that will take your brokerage to the next level. By taking the time to evaluate your business status, you can uncover ways to identify problem areas and utilize a decision-making process that's both flexible and rational. Get ready to be inspired and motivated to explore business enhancing practices to reach your brokerage goals. Approved 4 Hours Broker Management.
| Access Date | Quiz Result | Score | Actions |
| --- | --- | --- | --- |
Webinar Programs
Certifications & Designations
Topic Areas