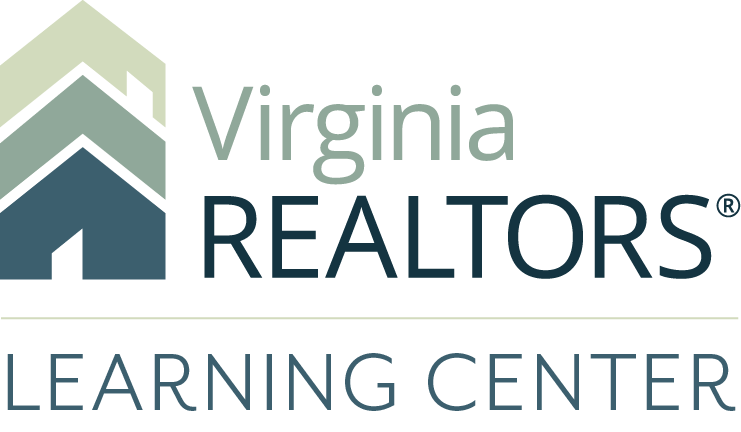 Broker Premier - Certified Instructors
---
Trista Curzydlo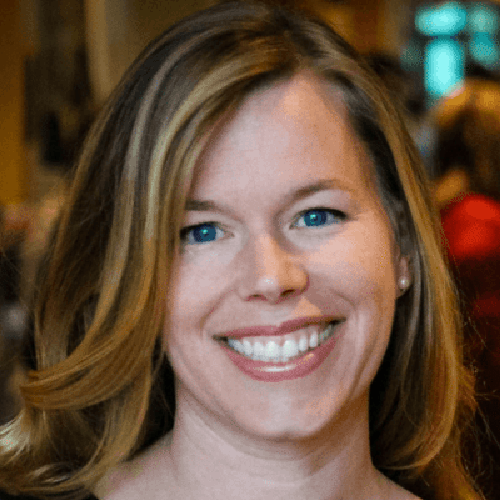 With the knowledge you expect from an attorney and the sense of humor you wish your attorney had; Trista brings a fresh perspective to teaching continuing education classes for real estate licensees. Her career as an attorney both in the courtroom and the Statehouse provides her with a strong grasp on the "why" behind difficult legal topics while her experience as Legal Counsel for a REALTORS® Association allows her to provide the "how" for risk management in a manner that everyone can grasp and enjoy.
---
Laura Farley

Laura Farley joined the Virginia REALTORS® staff in July 2014. Laura received a Bachelor of Arts from the University of Maryland, College Park where she majored in Government & Politics and minored in English. She received her Juris Doctorate in 2011, with a special regulatory law certificate, from George Mason University School of Law.
Laura serves as the General Counsel for Virginia REALTORS® and oversees all legal resources and matters for the association. Before joining Virginia REALTORS®, Laura was a Staff Attorney at the Northern Virginia Association of REALTORS for three years.
---
Mark Given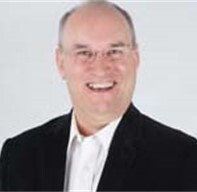 Mark has been changing businesses and improving lives for nearly four decades. He has shared Leadership Training, Sales Mastery and Trust Based Philosophy systems with thousands of people just like you and has worked with hundreds of businesses across the world. Audiences and students say that Mark's speaking and teaching delivery is timely, relevant, witty, engaging, funny, cutting edge and a breath of fresh air.
In addition to his speaking and teaching career, Mark is a prolific author; evidenced by his Trust Based Philosophy book series and his Amazon #1 Best Selling book "Finding My Why: Ernie's Journey". Mark has also co-written three additional books and writes his weekly blog "Mark's Minute" which is read by thousands of people every week. He understands how to identify the practical and simple lessons that grow people, their businesses, and their lives.
---
Michael Guthrie

Michael Guthrie is the CEO and Managing Broker of Roy Wheeler Realty in Charlottesville, VA. He joined the company in November of 2005 after being a REALTOR® in Northern Virginia since 1983. Since taking over Roy Wheeler, the company has expanded from one to six offices and now has more than 135 REALTORS® running their businesses under the Roy Wheeler corporate structure. Michael was named Charlottesville's REALTOR®; of the Year in 2009, the Charlottesville Chamber's Small Business Person of the Year in 2010, and was the Charlottesville Area Association of REALTORS® Code of Ethics Award recipient in 2014. Michael currently hosts a weekly radio show, Real Estate Matters. on WINA every Saturday morning.
---
Bob Huebner
Bob is the founder of 200Mark Consulting, a consultancy developed to build the leadership and core skills of business leaders who are navigating a dynamic and rapidly developing business environment. Bob is also the Chief Learning Officer for Bluestone Process Dynamics, is a Senior Consultant with Corporate Education Group, is an Affiliate with Mercer/Marsh-McClennan, and is an adjunct faculty member with the University of Richmond and the Virginia Community College Workforce Alliance.
Bob Huebner brings over 25 years of experience in operations management, training, organization development and coaching with organizations spanning a wide spectrum of industries.
---
Juanita McDowell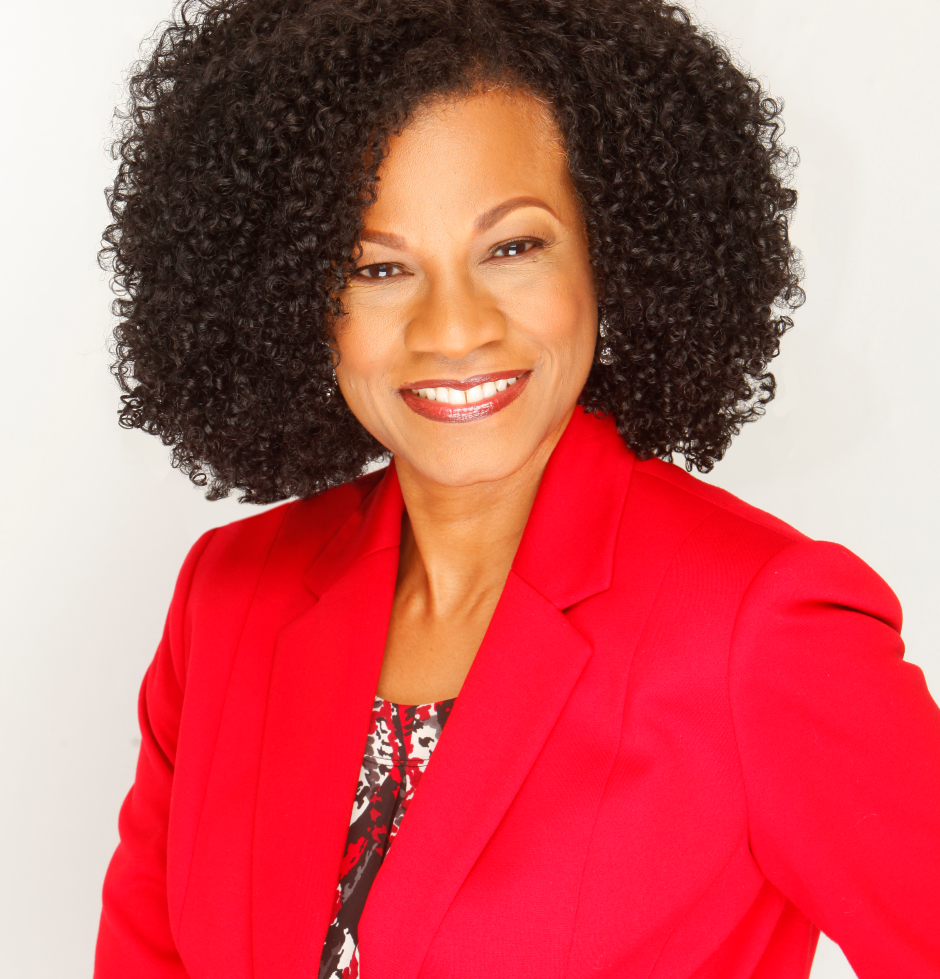 Juanita McDowell owns a training firm that delivers over 200 workshops and seminars to agents, entrepreneurs, and corporate employees across the nation every year. Juanita is a REBAC Certified e-Pro and Safety Instructor, a Train-the-Trainer Instructor, and a GRI instructor. She has received numerous awards for her training, including "Partner in Education Instructor of the Year" and Instructor of the Year" by the Georgia Real Estate Educators Association. Other businesses that have hired Juanita include AT&T, LG, and the CDC. Juanita is a YouTube Partner with over 2.5 million views on her YouTube videos.
---
Doug Wolfe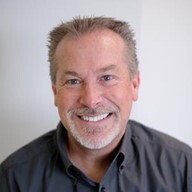 Doug Wolfe is a principal broker/owner and is a member of the Hampton Roads Realtors Association. He has over 26 years of real estate experience, has seven designations, and is an advocate for REALTOR® education. He is a tenured instructor of the Virginia REALTORS® GRI program, and teaches SRES and Code of Ethics courses for local associations.
He is passionate about educating the next generation of real estate professionals. He states that his main goal is to help other REALTORS® look outside the box when it comes to working with buyers and sellers to achieve amazing results.
| Access Date | Quiz Result | Score | Actions |
| --- | --- | --- | --- |
Webinar Programs
Certifications & Designations
Topic Areas