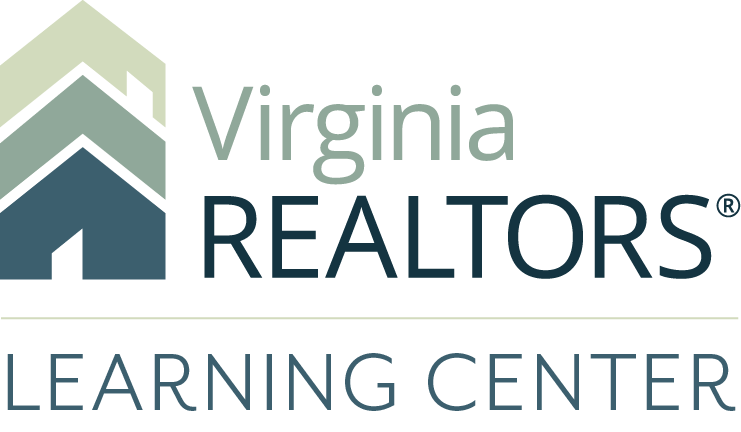 Register

Prices available after logging in
The Fair Housing Simulation is an online interactive simulation training in which agents will confront discrimination in real estate transactions from the point of view of both agent and client. In the training, agents work against the clock to sell homes in the fictional town of Fairhaven, confronting various scenarios in which discrimination gets in the way. Agents make choices about how to handle each scenario, advancing through the simulation based on their answers. At each step, the course provides actionable feedback to give agents the tools to prevent and address discrimination in their daily business transactions.
Approved CE: 1 Hour Real Estate Related

Fairhaven - Frequently Asked Questions
---
What is Fairhaven and how does it work?
Fairhaven is an on-demand, scenario-based training program created by the National Association of REALTORS® (NAR). In this simulation, you are a real estate agent in the fictional town of Fairhaven navigating the homebuying process with a variety of clients and colleagues. In each interaction, you will be given an opportunity to make decisions while you sell homes. The decisions you make will lead to different possible outcomes. The goal of the training is to correctly identify, prevent, and address any discriminatory practices that you come across in real estate.

Fairhaven is a fictional town and does not represent or simulate a specific neighborhood, town, organization, or place. Any similarity to an actual place is purely coincidental.
Who can take this course?
An attendee must be a Virginia REALTOR® member.
When and where is this course offered?
This is a self-paced course available on-demand.
How many courses are required to complete this training?
There is only one course.
How much does it cost to take this class?
There is no charge for this course.
Can I pause the training and continue at a later date?
CONTINUING EDUCATION
Is this course approved for continuing education credit?
Yes, this course has been approved for one (1) hour real estate related credit for Virginia licensees. Course credits will be submitted to DPOR within five (5) days of course completion. It is not approved for Post License education as it does not meet the time requirement under the current industry issues/trends category.
I have previously taken this course on the NAR site. Will you grant me retroactive continuing education credit?
Only Fairhaven training taken though the Virginia REALTORS® Learning Center after September 1, 2022, will qualify for credit.
Will I receive a certificate I can print?
A continuing education certificate will be available for download or print after successful completion of the class.
Yes, it is. We can only offer continuing education credit for classes taken through the Virginia REALTORS® Learning Center on or after September 1, 2022, as we are required by DPOR to ensure adequate time was spent in class leading up to course completion.
If you have any questions, please contact our Education team.
Key:

Complete

Next

Failed

Available

Locked