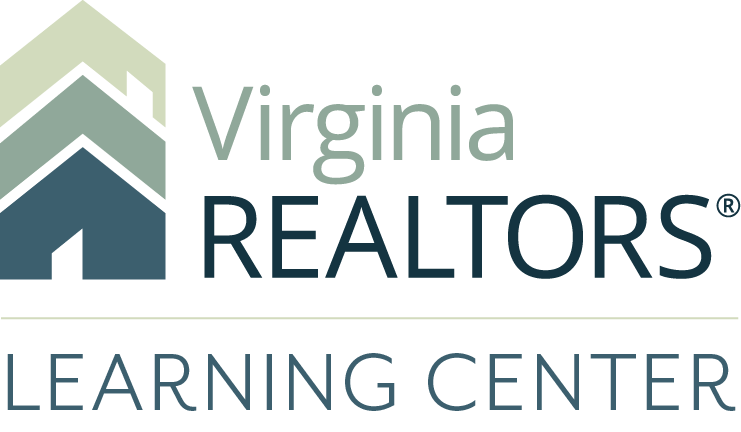 RI 504: Working with Buyers / NVAR Virtual / August 18, 2022, 9:00 AM - 4:30 PM
Includes a Live Event on 08/18/2022 at 9:00 AM (EDT)
Register

Prices available after logging in

COURSE IS HOSTED BY LOCAL ASSOCIATION PROVIDED ON LOCAL ASSOCIATION SITE Consumer trends have changed dramatically as new generations enter the marketplace. Buying habits are different while needs and preferences vary between cities and rural communities. It this class, you will learn the categories of active buyers, techniques for lead generation, components of the home showing process, and negotiation strategies. This course will also review the mortgage process, financing options, and first-time home buying options. These tips will come in handy as you work with Buyers to secure financing for their dream home.

CE/PL Approved: 6 Hours Real Estate Contracts for CE; 6 Hours Contract Writing for PL.
For further information, please visit the NVAR website or contact the NVAR Education Department.
Key:

Complete

Next

Failed

Available

Locked
There are no components for this product.
08/18/2022 at 9:00 AM (EDT) | 450 minutes
08/18/2022 at 9:00 AM (EDT) | 450 minutes
This is a placeholder to ensure placement on calendar. There are no components in this product.