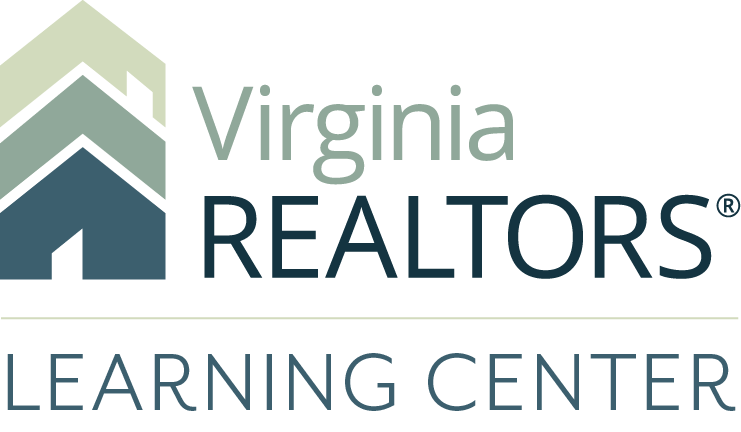 RI 505 : Working with Sellers / SVAR Virtual / Hybrid Course / December 21, 2022, 9:00 AM - 4:30 PM

COURSE IS HOSTED BY LOCAL ASSOCIATION. FEES ARE PROVIDED ON LOCAL ASSOCIATION SITE. Are you struggling to generate listings or are you new to the marketplace? This course offers proven strategies for lead generation for Sellers. Instruction includes tips for listing presentations and a how to for marketing listings in your local area. Wondering what to do about tricky pricing questions or determining the value of the home? Working with Sellers will provide you with the answers to those questions and more. Strengthen your game with information on how improve your communication skills to connect with Sellers and secure their commitment.

PL Approved: 2 Hours Current Industry Issues/Trends for PL

For further information, please visit the SVAR website or contact the SVAR Education Department.
Key:

Complete

Next

Failed

Available

Locked
There are no components for this product.
12/21/2022 at 9:00 AM (EST) | 450 minutes
12/21/2022 at 9:00 AM (EST) | 450 minutes
This is a placeholder to ensure placement on calendar. There are no components in this product.