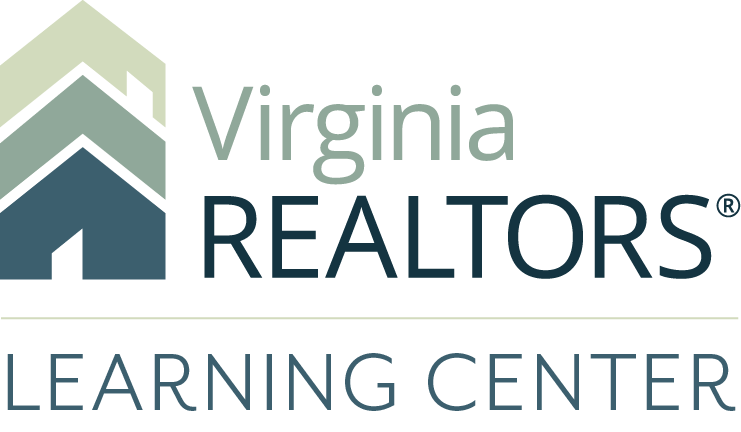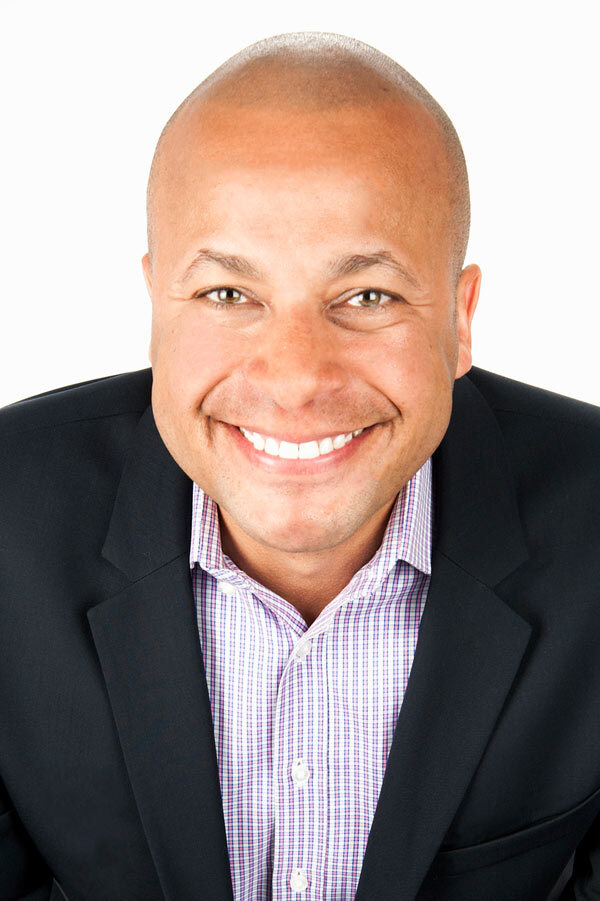 Terry Watson
Keynote Presentation: Recharge, Refocus & Re-EngageTM
Terry Watson has been studying the best techniques and the most effective business models for unlocking value and hidden profit centers in your business for over twenty years. He is an internationally known Consumer Behavior Expert who helps businesses and organizations discover how to design a customer experience that creates raving fans and obscene profits!
Today, Terry will show you the most common ways you unwittingly annoy the consumer, sabotage your business, leave money on the table, and burn out prematurely. Laugh with and learn from Terry!
---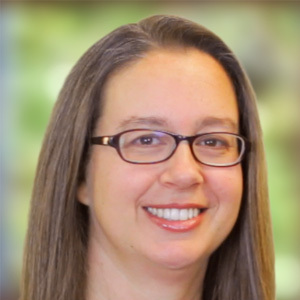 Erin Kormann
Virginia REALTORS® Legislative Counsel
Erin Kormann joined Virginia REALTORS® in 2015 and currently serves as Legislative Counsel. Her areas of responsibility include developing REALTOR® education and serving as a course instructor, review of legislation, and all things property management.
Prior to joining Virginia REALTORS®, Erin graduated from Brooklyn Law School and went on to clerk for two years in the Eastern District of New York and three years in the Fourth Circuit Court of Appeals Office of Staff Counsel.  Erin then decided to join the family business and go into real estate. She sold real estate as a solo agent for almost five years.  She then partnered with another agent and created a 5-person team, which was a consistent top producer in the office for several years.
---
Barrie Bowers
Barrie B. Bowers is an attorney with in-house experience for a major apartment real estate investment trust who understands the needs of property management and other real estate companies. She has extensive experience in a full range of property management issues, real estate transactions, outdoor advertising, and landlord-tenant and fair housing laws—including representing clients before the Virginia Real Estate and Fair Housing Boards.
Barrie provides in-house training on a broad range of property management legal issues and has expertise in the negotiation of contracts with providers of voice, data, and video including cable and telephone companies. For real estate clients, Barrie regularly handles sales, acquisition, and other property transactions, ranging from easements to single asset purchases to portfolio transactions. Barrie's diligent approach from the beginning to the end of any project helps maintain a focus on the finish line while anticipating and attending to the details of the project along the way.
---
Grimes Creasy
Grimes represents car dealerships, dairy farmers, property management companies, and businesses of all sizes, both in the Roanoke Valley and throughout the commonwealth. Grimes has successfully tried and defended numerous federal and state court cases, and he has been instrumental in drafting and interpreting the Virginia Residential Landlord and Tenant Act.
---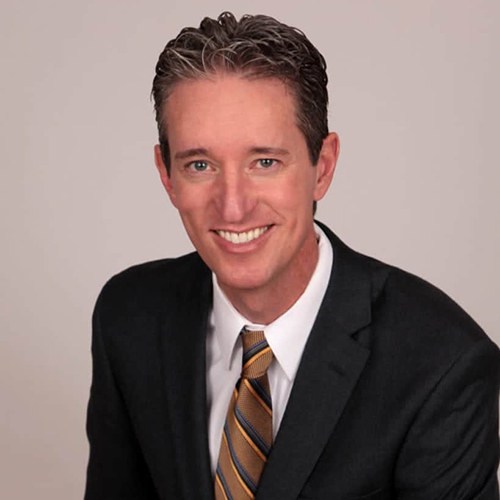 Marc Cunningham
Marc Cunningham is the president and owner of Grace Property Management & Real Estate. Grace Property Management & Real Estate aims to help real estate owners and investors locate, buy, lease, and manage investment real estate. This business's mission is to improve the lives of real estate investors and residents through property management solutions.
Marc is a national speaker and educator on the topics of property management, real estate, business systems, and leadership. In addition, Marc helps people across the country develop and implement successful strategies to improve their business success.
---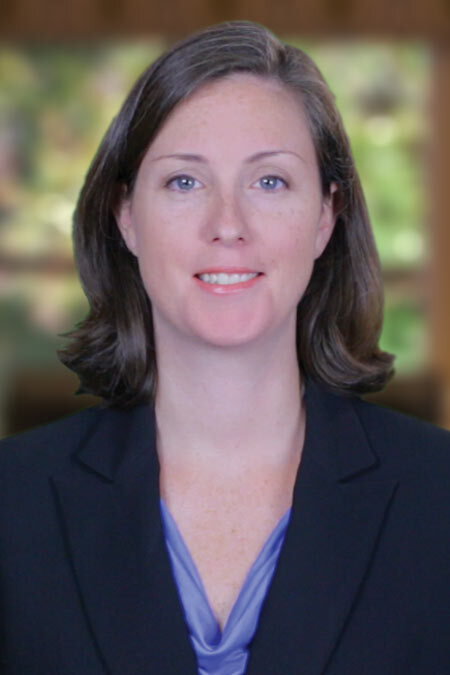 Laura Farley
Virginia REALTORS® General Counsel

Laura Farley started working at Northern Virginia Association of REALTORS® (NVAR) as a legal intern the summer between her second and third year of law school. After graduation, she accepted a full-time position as an attorney at NVAR. Three years later, an opportunity opened at Virginia REALTORS® that would allow her to use the Regulatory Law Certificate she had earned in law school; she applied and was hired! Just over three years and three promotions later, she was made General Counsel.
---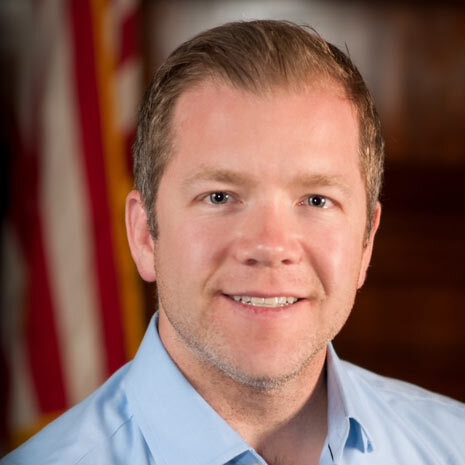 Ryan Price
Virginia REALTORS® Chief Economist

For more than a decade, Ryan has honed his knowledge of Virginia's housing market. Before stepping into his current role of Virginia REALTORS® Chief Economist, Ryan served as the association's Deputy Chief Economist. Prior to joining our team, he served as the President of the research consulting firm LSA Planning, as an Urban Planner for the city of Alexandria, and as part of the research team at the Center for Regional Analysis at George Mason University.
Even before joining Virginia TREALTORS® full time, Ryan spent years contributing to our research, including the monthly Virginia Home Sales Report and our quarterly regional market reports. He holds a bachelor's degree in finance from James Madison University and a master's degree in urban planning from Virginia Tech.
When he's not providing research and analyses to our members, lawmakers, and the media, you can find Ryan traveling, snowboarding, or playing soccer with his son. When asked about his food of choice, Ryan noted that he is a Taco Tuesday enthusiast.
---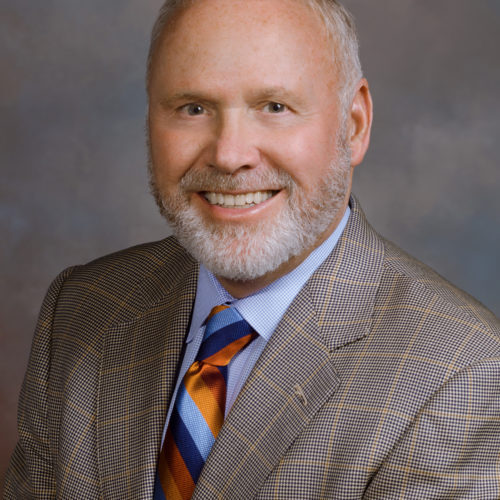 Chip Dicks
Legislative Consultant
Chip Dicks is a former member of the Virginia House of Delegates and served on the Courts and Education committees. Chip also served on the Virginia Housing Commission as a House member. Since leaving the Legislature in 1990, he has represented associations and businesses on administrative, legislative, and regulatory matters before state government agencies and the General Assembly. He has substantial experience representing developers on a variety of land use applications across Virginia. Chip has extensive experience in the laws and regulations affecting billboard signs, and in the field of landlord tenant and fair housing laws.
Chip co-chairs the Gentry Locke Solar Energy Team and in that capacity, represents the Chesapeake Solar & Storage Association (CHESSA) in its legislative and regulatory policy initiatives in the Commonwealth of Virginia.  The Gentry Locke Solar Energy Team represents solar and energy storage developers in land use cases throughout Virginia.
Chip joined Gentry Locke in 2018 to practice with our Government & Regulatory Affairs group in Richmond.
| Access Date | Quiz Result | Score | Actions |
| --- | --- | --- | --- |
Webinar Programs
Certifications & Designations